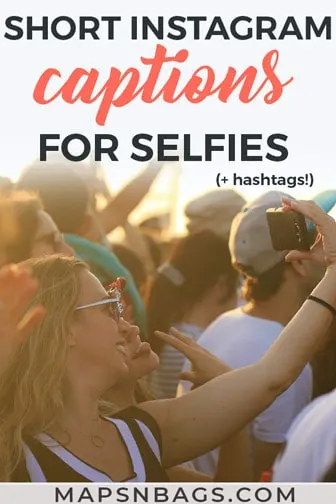 Looking for perfect short Instagram captions? We've got you covered!
Here you'll find only the best short captions for selfies.
It might seem a bit stupid, but many times, we struggle to write short captions for Instagram.
Something so simple can take precious minutes of our day just because we want to come up with a great small Instagram caption, but just don't know how to translate emotions in a couple of words.
Most good captions match selfies perfectly. However, we've also found some great short best friends captions as well as quotes for the beach, cute, sassy, funny, happy, inspirational and more!
We even got one word Instagram captions.
Short Captions for Instagram
Seriously. We gathered over 150 short Instagram captions just so you can use them in your next posts. Don't be shy. Make your photo stand out by using these good captions yourself.
Oh, and we almost forgot: we also got a list of good hashtags to use with these small captions at the bottom of the article.
Also, be sure to follow Maps 'N Bags on social media and let's get this party started.
Looking for short Instagram captions? Read on!
Short Best Friend Captions for Instagram
Glitter is always an option.
Those summer days.
That Friday feeling.
One of a kind.
Normal is boring.
Get on our level.
Sorry, not sorry.
Partners in crime.
Bless this mess.
Grls power.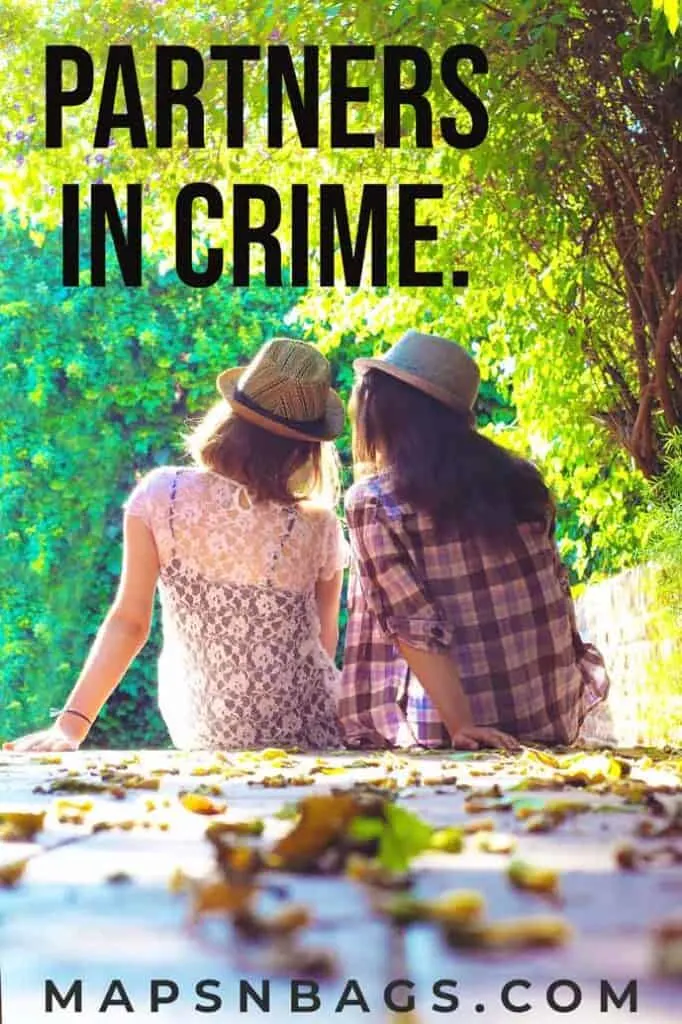 Short Captions for Selfies
Angel face. Devil thoughts.
Resting coffee face.
Actually, I can.
Eyes never lie.
I'm no good.
Sweet like candy.
Screw perfect.
Grl power.
Limited edition.
Stay golden.
Own it.
Eyes talk.
Pssst: You might also like these hilarious travel puns for your Instagram!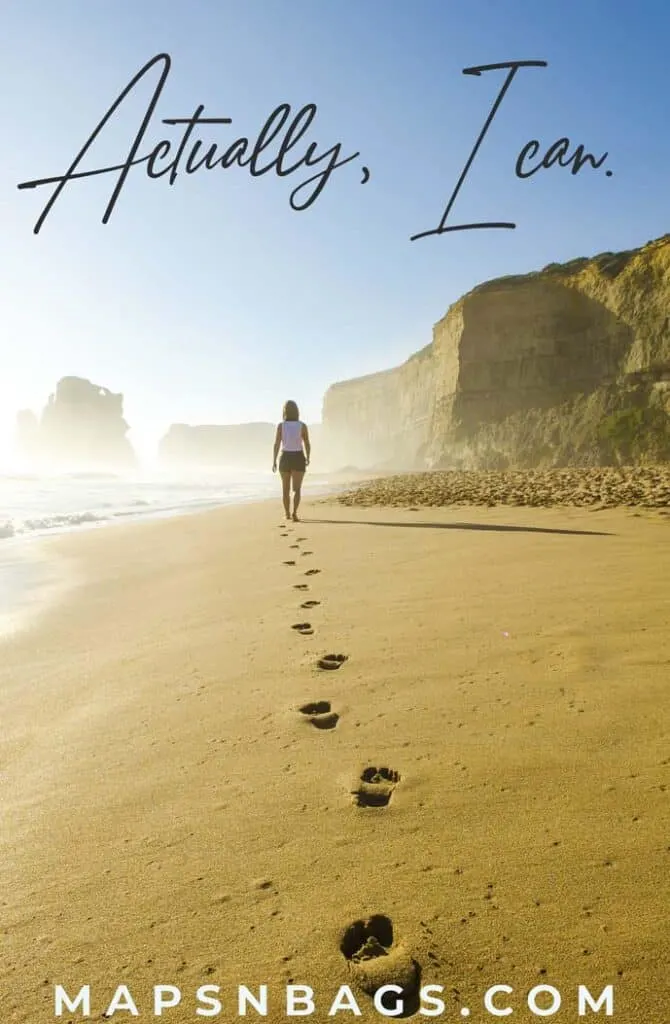 Short Instagram Captions for Beach Photos
As free as the ocean.
Life is better in a bikini.
Sea you soon.
Nothing but blue skies.
Ocean child.
Aloha, beaches.
Vitamin SEA.
Saltwater therapy.
Chase the sun.
Soul full of sunshine.
Read next: Best beach quotes!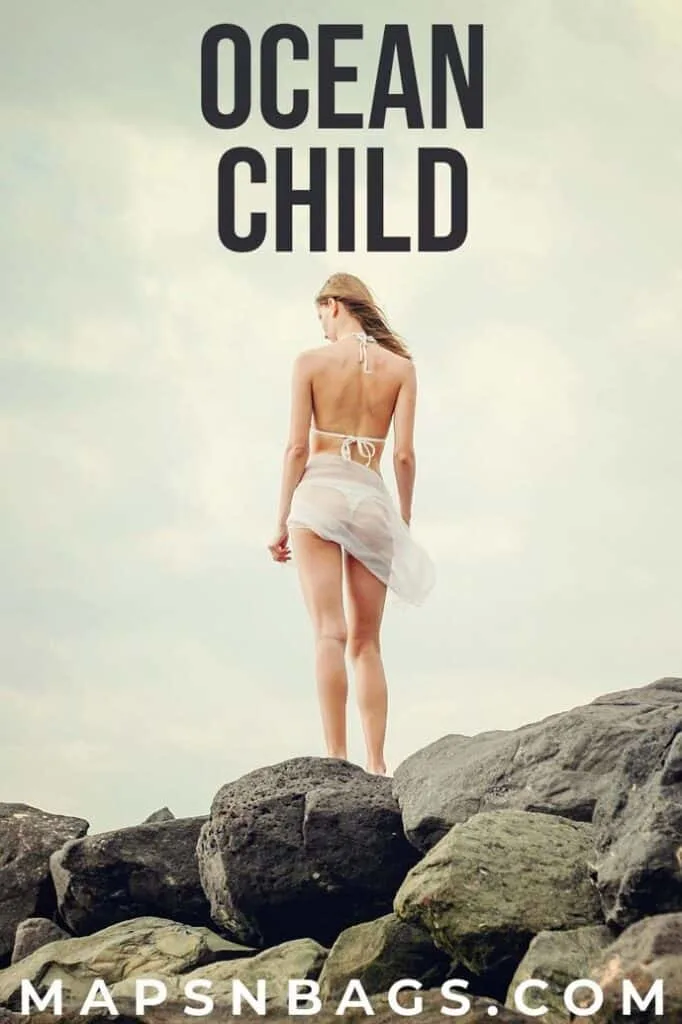 Smile Selfie Short Captions
Sm;)e.
Smile is a curve that sets everything straight.
Smile, it confuses people.
Be the reason someone smiles today.
A smile is better than any filter.
You make my heart smile.
Smile. Always.
Smile. It opens doors and hearts.
Who needs makeup when you have a smile?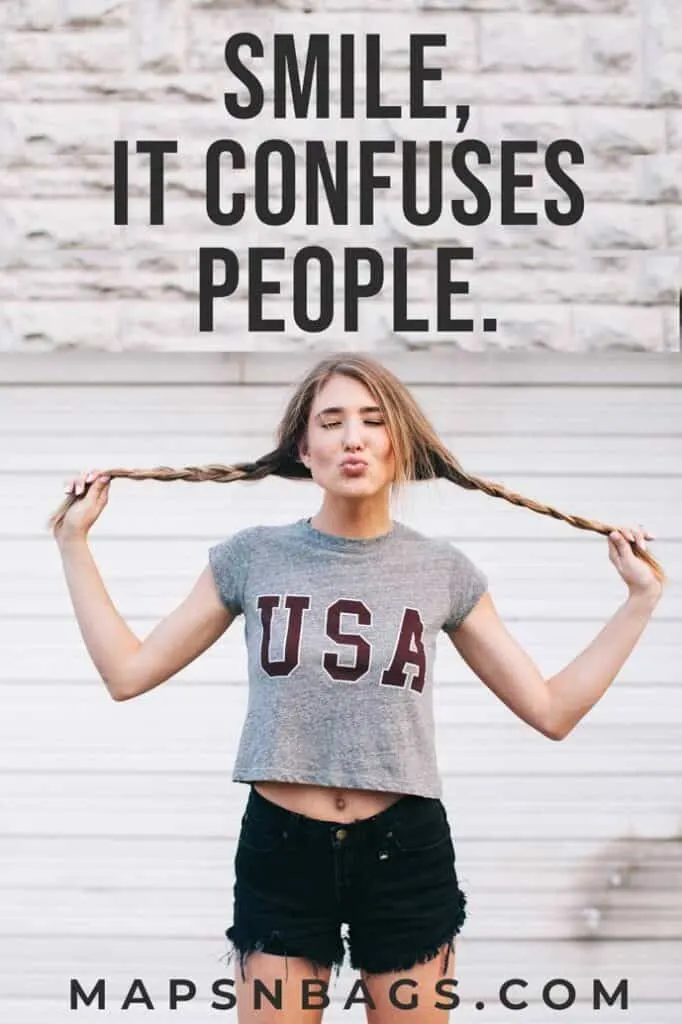 Inspirational Short Selfie Captions for Instagram
Always take the scenic route.
Daydreamer. Night thinker.
Escape the ordinary.
May today be awesome.
Don't call it a dream. Call it a plan.
Be fearless in the search for what sets your soul on fire.
Life is way too short for bad vibes.
Find your fire.
Make it happen.
Aim higher, dream bigger.
Read next: Funniest travel memes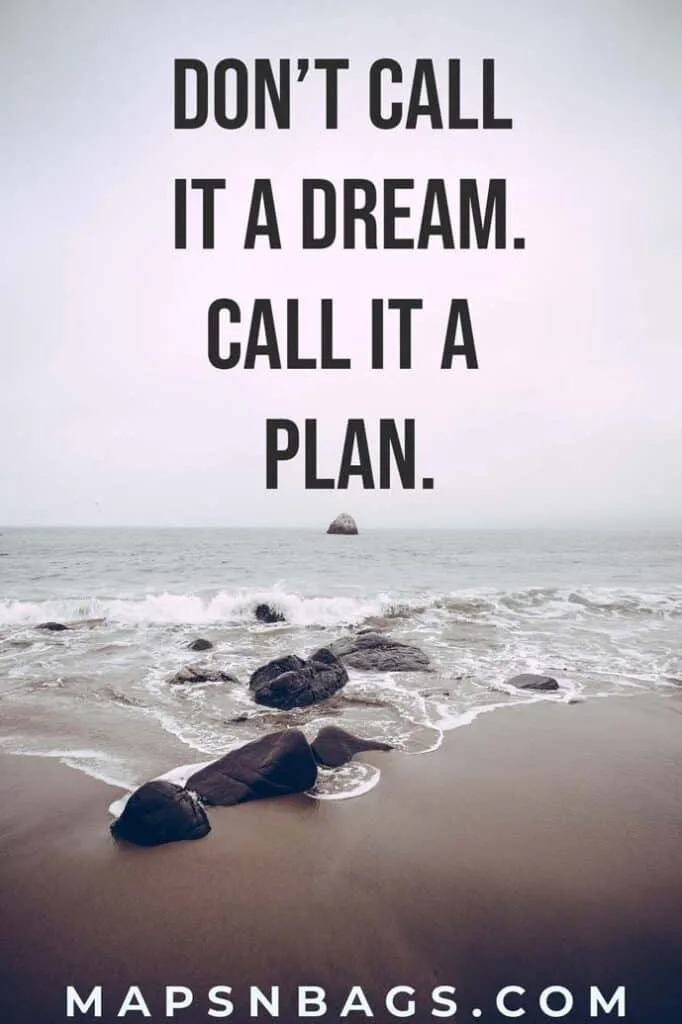 Happy Short Caption for Selfies
Happiness is a way of living.
Why so serious?
Happy thoughts.
Oh, the places you'll go.
The chosen filter is…happiness.
Happiness looks good on me.
Weekend vibes.
No titles, just vibes.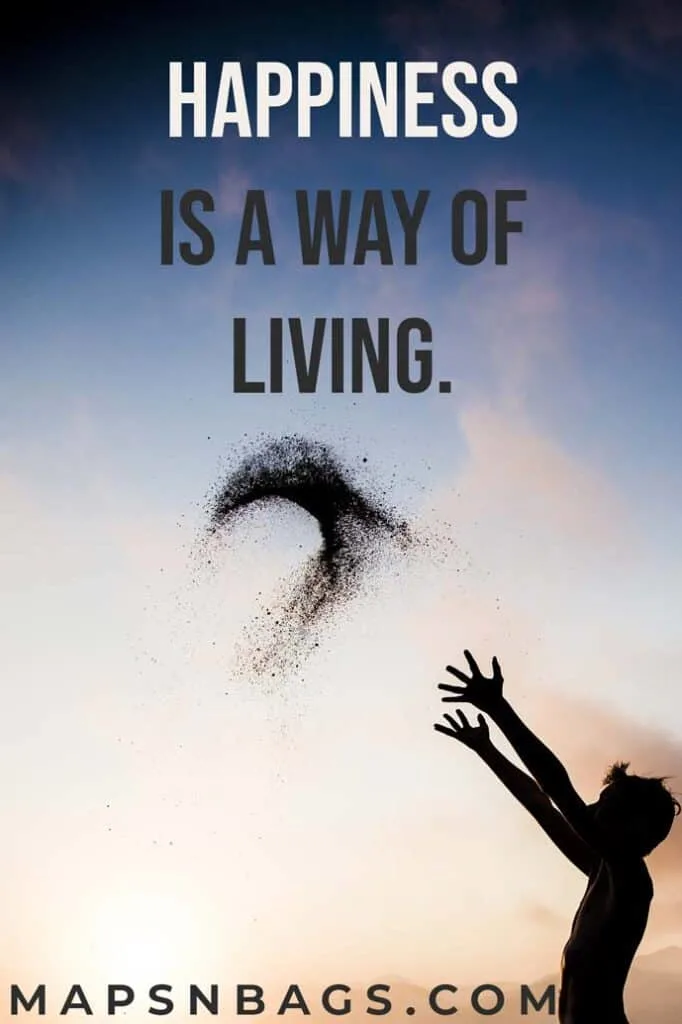 Funny Short Selfie Captions
There is no "we" in fries.
Serial chiller.
Alexa, skip to Friday.
Allergic to Mondays.
Namastay in bed.
I have no selfie control.
Good Short Instagram Captions
Respect the unexpected.
Time will tell.
Life is lit.
Just do it.
Why not?
Go green.
No rain. No flowers.
Don't quit.
Wanderlust and city dust.
One day at a time.
Just be.
Start somewhere.
Exist loudly.
Stay simple.
Inhale. Exhale.
Chill out.
Pssst: You might also want to read the most inspiring travel quotes of all time!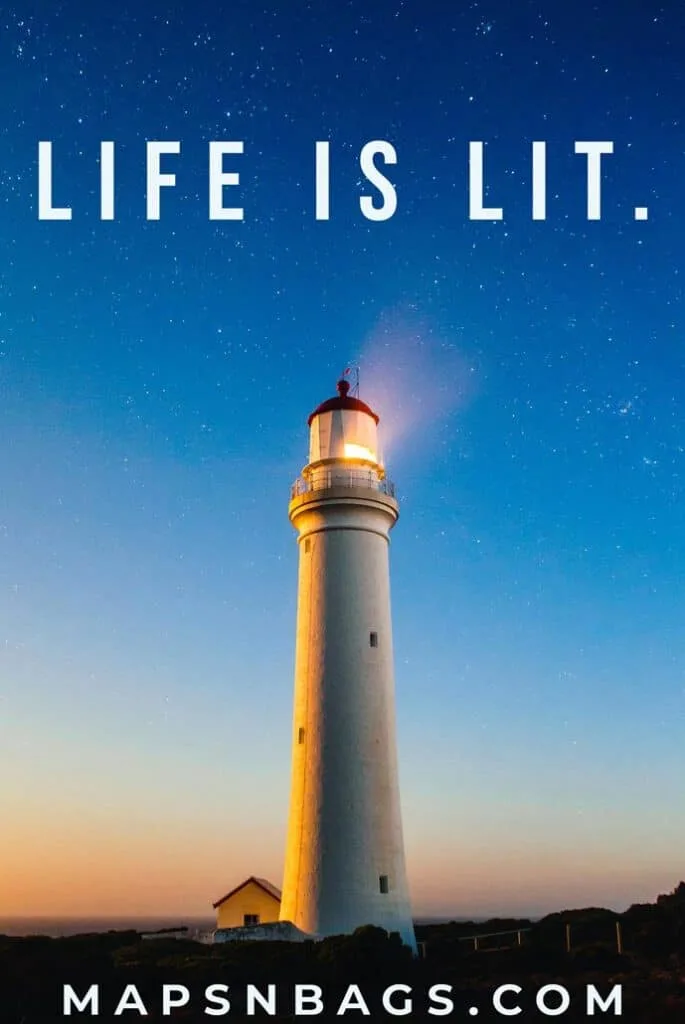 Cute Short Quotes for Instagram
Hot chocolate weather.
C'est la vie.
Love. Always.
Be kind.
Don't hate.
Cold days. Warm hearts.
Little by little.
Do it. With love.
Be strong.
Oh hey!
Short & sweet.
Read next: Romantic captions for couples
Sassy Short Quotes for Instagram
Craving you heavy.
Be savage, not average.
Too glam to give a damn.
Put me on ya wishlist.
5'2 but my attitude 6'1.
Thank you, next.
You're italic. I'm bold.
So young, so damaged.
Ha. No.
Stay salty.
Pssst: You might also like these sassy Instagram captions!
One Word Instagram Captions – Sassy Quotes
Nah.
Badassy.
Nope.
Bittersweet.
OMG.
Yep.
Whatever.
Crazy.
Wild.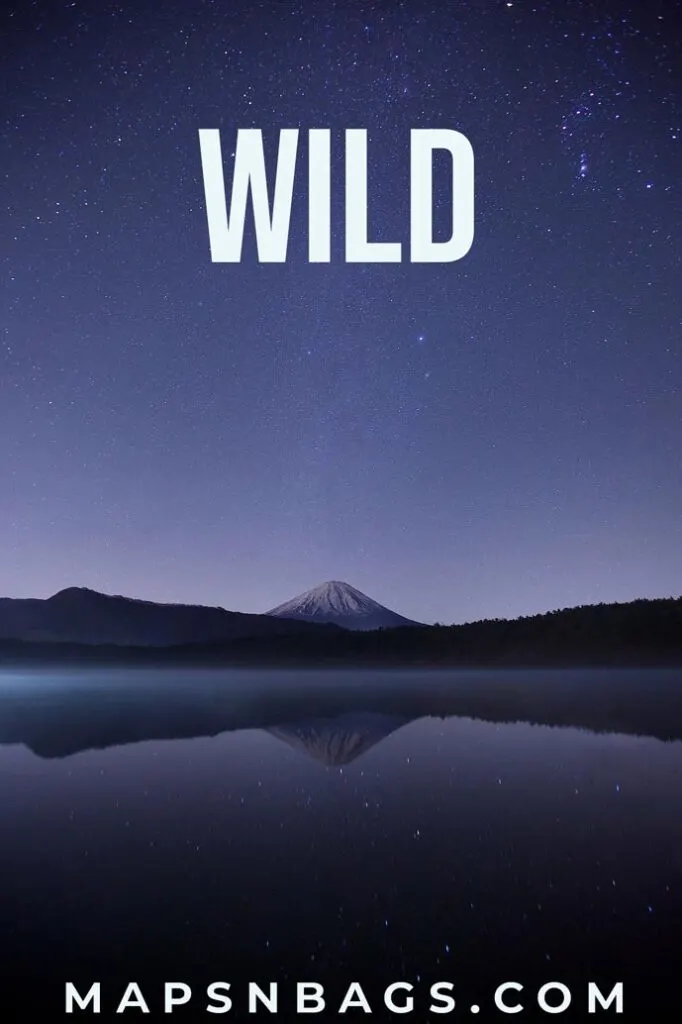 One Word Instagram Captions – Travel Quotes
Wander.
Exploring.
Discovering.
Escape.
Livin'.
Travel.
Adios!
One Word Instagram Captions – Love Quotes
His.
Her.
You!
Love.
Forever.
Lovers.
Always.
Thankful.
Glowing.
Universe.
One Word Instagram Captions – Selfie Quotes
Grateful.
Fighter.
Unstoppable.
Classy.
Moonchild.
Legend.
Sunkissed.
Rollin'.
Imagine.
Xo.
Joy.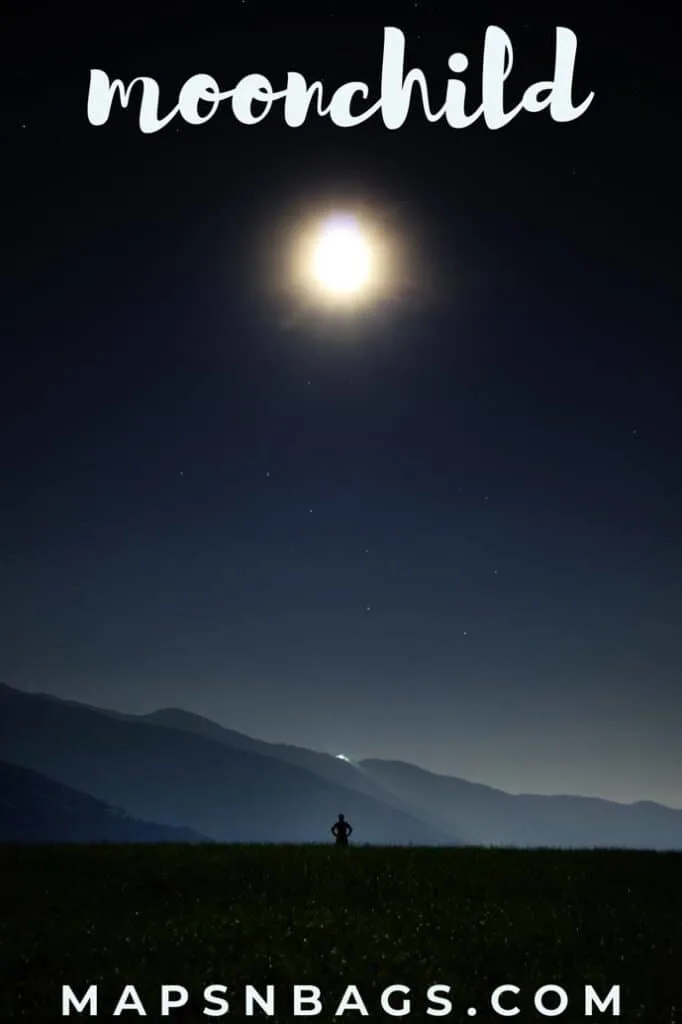 Read next: Savage captions for ladies
One Word Instagram Captions – Best Friend Quotes
Brothers.
Sisters.
BFFs.
Weeeeekend!
Chill.
Awesome.
Relax.
Bestfriends.
Enjoying.
Heliophilia.
One Word Instagram Captions – Life Quotes
Simplicity.
Hope.
Vie.
Life.
Candid.
Happy!
Inspire.
Focus.
Surprise.
Curious.
Hashtags for Short Captions for Instagram
#inspire #surprise #life #love #happy #bffs #moonchild #xoxo #sunkissed #glowing #gratitude #wild #badassy #bebold #bestrong #bekind #existloudly #wanderlust #weekendvibes #vitaminsea #sorrynotsorry #partnersincrime #restingcoffeeface #ownit #grlpwr #girlpower #eyestalk #oceanchild
Wrapping up on Short Instagram Captions
So these were the best short selfie captions. We hope you liked this list with the best short quotes for Instagram (and hashtags). Because while many people still use long captions, in our experience, our Insta followers respond better to short Instagram captions for pictures.
So use these Instagram captions whenever you take a selfie or some fun shot with your friends. Remember, less is more.
Did you like this post about the best short quotes for Instagram? Then pin it to your Pinterest!

Our best travel tips & resources:
Here're our all-time favorite travel tips & resources so that you can save money and plan your travel logistics hassle-free! For more travel resources, check out our
travel tips.
Saving money: Fly on offseason, winter (not Xmas or NYE), Tuesday, or Wednesday! According to experts, these are the cheapest days to fly.
Travel insurance: Before you leave for your trip, make sure you have a valid travel insurance policy because accidents happen on the road. We have been paying for Safety Wing travel insurance for a little over a year now, and we happily recommend them to our family and friends.
Accommodation: We usually stay in mid-range comfy hotels or private rooms in hostels. These are the sites we use to book accommodation: Booking.com for hotels (excellent flexible cancellation policy) and Hostelworld for hostels (low deposit and easy cancellation).
Tours:We absolutely love booking guided tours with locals to get a history lesson while sight-seeing, especially food tours and walking tours! We book all of our tours using Viator and GetYourGuide.
Transportation: We use Google Maps to figure out how to get around a place using public transport. When we book a rental car, we always use Discover Cars to find the best deal.