A country of extremes, there are plenty of reasons to visit Bolivia, but in this article, we'll name 10 of them.
We said it's a country of extremes because of its unique sceneries.
You would probably start your trip in the chaotic La Paz, a city surrounded by mountains, and then go all the way south to Salar de Uyuni, a massive peaceful white field. A place where you hear nothing more than the sound of your shoes stepping on salt.
Among its main characteristics, this landlocked country is also the highest in South America; hence, the variety in mind-blowing landscapes, which are one of the reasons to travel to Bolivia.
So you wonder why Bolivia? Why should you travel there next time you visit South America?
Well, let us show you why.
Reasons to Visit Bolivia
We could name hundreds of reasons to visit Bolivia, but we'll keep it short with the best this beautiful country has to offer.
Warning: strong desire to travel ahead.
Let's get started!
Delicious food, Bruna's favorite reason to travel to Bolivia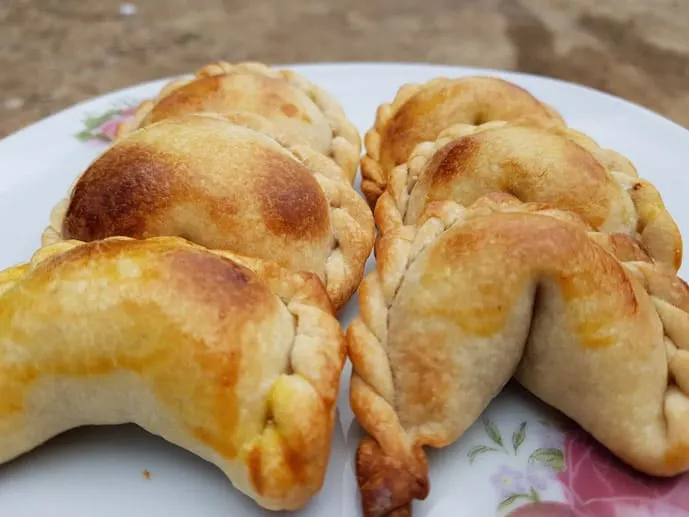 Ah, Bolivian food. A delicious combination of Spanish cuisine with indigenous ingredients and some more European influence.
Bolivian dishes are tasty and traditionally use potatoes, beans, quinoa, pork, chicken, and corn.
Naturally, these ingredients change per region, so while in the cold areas, they make a lot of use of spices, in the lowlands near the Amazon, they use lots of fish and vegetables.
Be sure to experience their cuisine. Try Chola sandwich (pork) or salteñas, the national dish of Bolivia.
Bolivia has plenty of colorful houses and beautiful architecture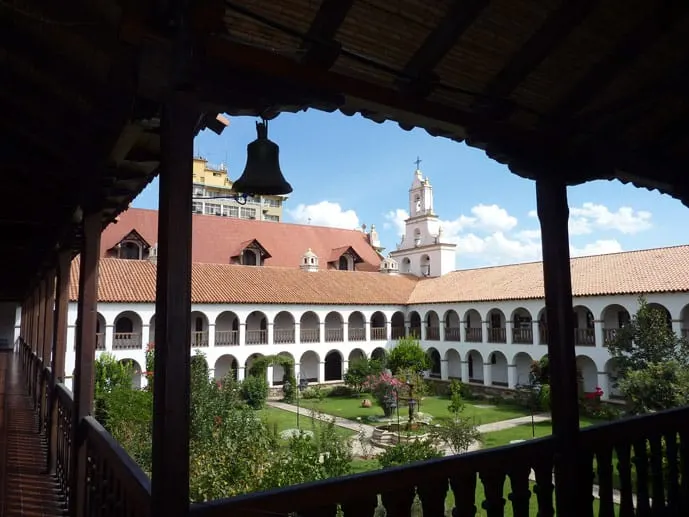 Bolivian architecture has been continually changing with time. It's not only closely related to culture, religion, and history, but also to the altitudes.
Most original houses and constructions were built by indigenous people. However, as expected, with the arrival of the Spanish, new cities were built using European-style buildings.
After independence, the neoclassical style was adopted in governmental buildings and churches, but like any country in the modern world, skyscrapers are popping up in Bolivia.
It's a beautiful mix of architectural styles with colorful constructions.
Salt flats are the reason most tourists travel to Bolivia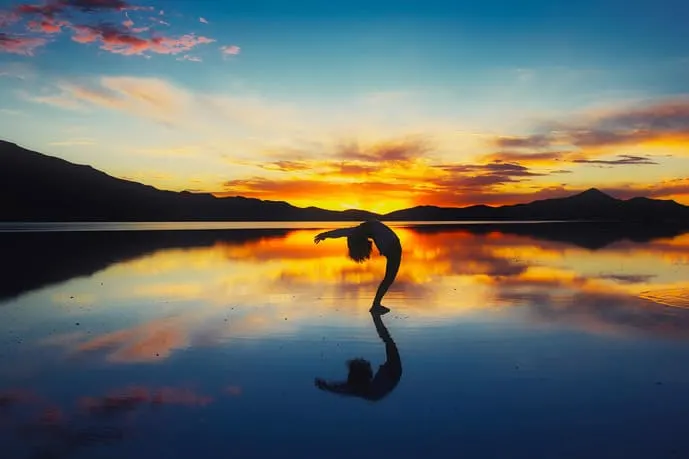 The Bolivian Salt Flats needs no introduction.
With massive white fields during the dry season and an infinite sky reflection during the rainy season, Salar de Uyuni is simply the world's largest salt flat.
The fields are in a mind-blowing region surrounded by volcanos, colorful lagoons, a flamboyance of flamingos, and even a train cemetery.
As if the rest of the country wasn't enough reason to visit Bolivia, Salar de Uyuni is spectacular.
Read next: How to choose the best tour to Salar de Uyuni
Bolivia is good all year round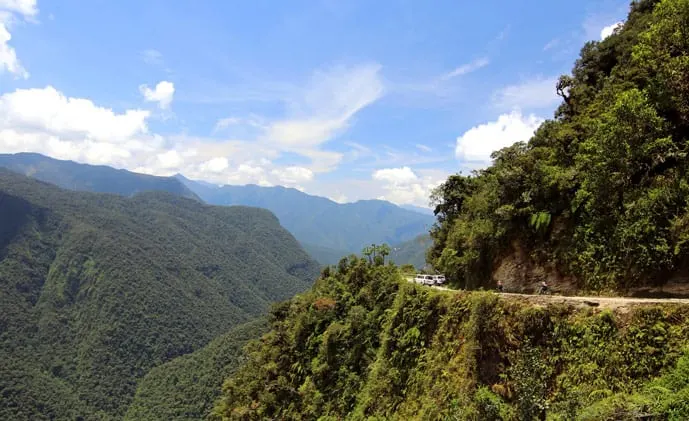 One of the best reasons to visit Bolivia is that you can travel to the country all year long.
Summer evenings are delightful in the highlands, while the winter brings good vibes to enjoy local teas and landscapes.
Bolivia is beautiful to visit at any time of the year, just make sure to plan according to what you want to experience.
The country has an incredible history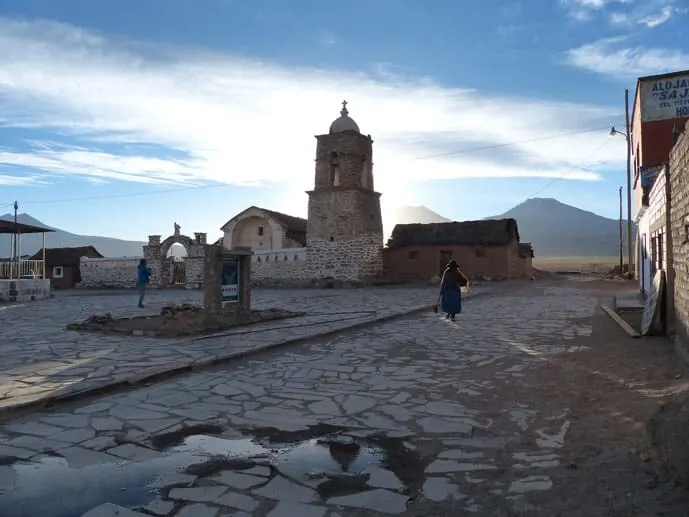 Bolivian history went through lots of ups and downs to form the society as it's today.
Starting at the silver extraction from Potosi, which made the Spanish Empire one of the world's most prosperous and killed thousands of indigenous people and African slaves.
Or learning about the Inca at Titicaca Lake and region or the well-reserved religious buildings at the Historic Center of Sucre, which is a UNESCO World Heritage Site.
These are just a couple of places to learn about Bolivian history, but there are so many others. It's an interesting country for sure!
Bolivia has exceptional wildlife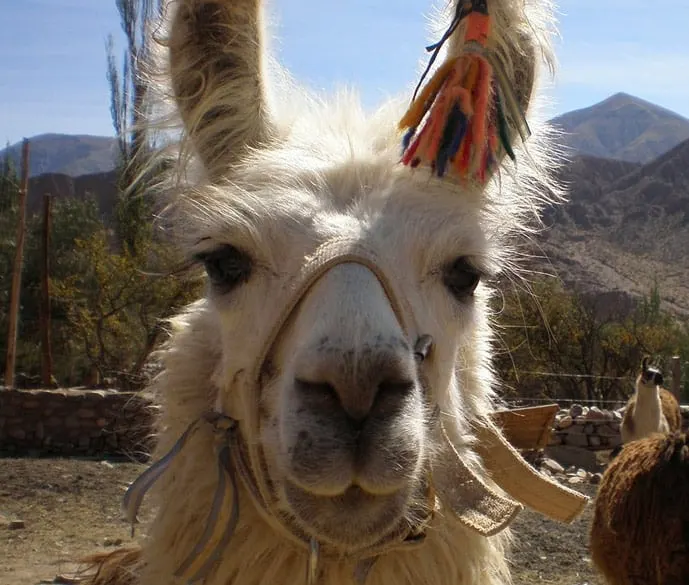 Wildlife is one of the most fantastic reasons to visit Bolivia because it's so diverse that it's unique.
Seriously. Prepare your camera before venturing into unfamiliar landscapes throughout the country.
As a great South American country, Bolivia has a large number of species, which are not difficult to spot.
Go on a tour at the Pampas to see monkeys, crocodiles, piranhas, and even the pink river dolphin.
Or instead, go to the rainforest where you can spot capybaras, armadillos, snakes, macaws, and lots of exotic birds.
It's pretty affordable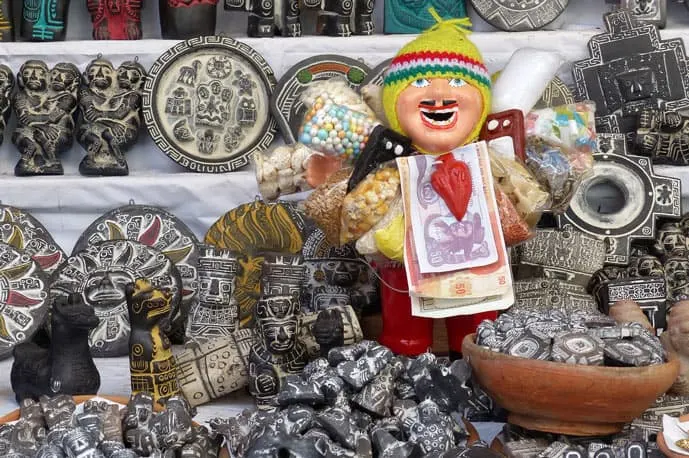 Bolivia is pretty affordable for North Americans and Europeans.
And we mean in all aspects, most tours, hotels, food, and entertainment.
You can easily travel the country spending only $50 a day, including accommodation, food, and everything.
Isn't that a fantastic reason to visit Bolivia?
Some tours might be a bit more costly, such as to Salar de Uyuni and the Pampas, but most of them also include food and accommodation.
So it's not expensive in the end.
Bolivia is a very diverse country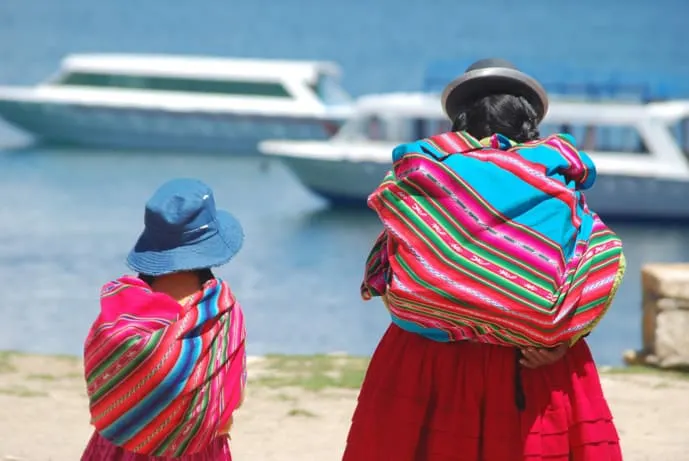 Bolivia isn't only diverse in its wildlife, but also in its landscapes and people.
Currently, the country has about 36 ethnic groups, including Quechua, Aymara, Chiquitano, and Guarani.
While 60% of the population is indigenous, about 30% is mestizo, having mixed European and indigenous ancestry.
As said, the impressive diversity extends to the landscapes too, from salt flats and colorful lagoons to snowcapped mountains and jungle.
Frank's favorite reason to travel to Bolivia, the adventures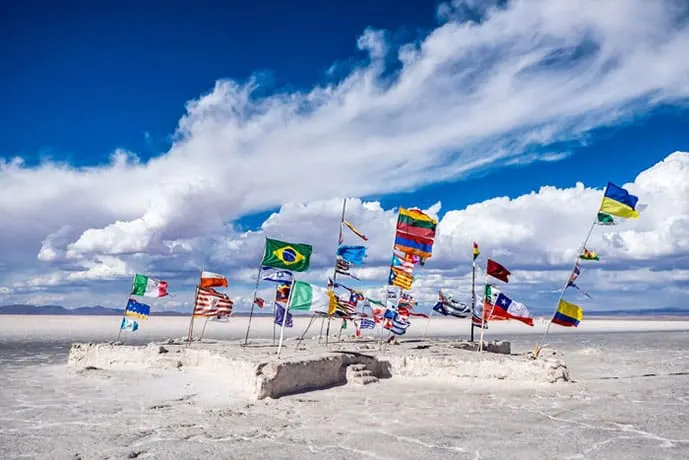 Bolivia is filled with adventures, food experiences, and unique landscapes.
And for many people, one of the biggest reasons to go to Bolivia is to experience all of that.
Imagine riding a bike down the world's deadliest road, drinking wine under the stars in a salt flat, or discovering Inca ruins in an island surround by a blue lake?
Traveling Bolivia is a rollercoaster of emotions and adventures, and it should be in every traveler's bucket list.
The local cultures are beautiful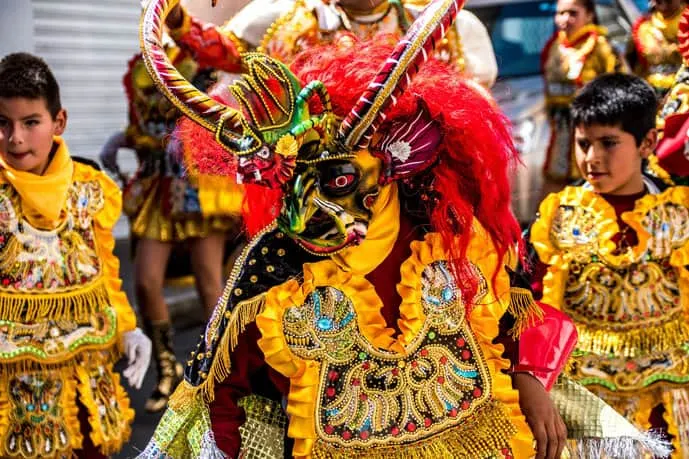 Indigenous culture is very present in Bolivia because, as said, about 60% of the population is of indigenous descent.
Within these diverse indigenous communities, a strong sense of cultural identity remains, evident in the use of traditional clothing and textiles, food and drink, festivals, spiritual beliefs, music, and dance.
From La Paz to Riberalta and Tarija, you can easily get immersed and experience first-hand these traditions.
It's a unique country and worth every second of your visit.
Bolivia travel resources
If we have convinced you to travel to Bolivia (yay!), you might want to check out our guide on the salt flats as well as our guide on how to choose the best tour to Salar de Uyuni.
As for planning, take a look at these fantastic places to visit in Bolivia. You'll love them.
Oh, and no matter where you go, always purchase travel insurance. It's essential to cover financial losses that might occur while traveling.
We use Safety Wing and have never had any problem making claims.
Did you like this post about our favorite reasons to visit Bolivia? Then save it to your Pinterest board.
Our best travel tips & resources:
Here're our all-time favorite travel tips & resources so that you can save money and plan your travel logistics hassle-free! For more travel resources, check out our
travel tips.
Saving money: Fly on offseason, winter (not Xmas or NYE), Tuesday, or Wednesday! According to experts, these are the cheapest days to fly.
Travel insurance: Before you leave for your trip, make sure you have a valid travel insurance policy because accidents happen on the road. We have been paying for Safety Wing travel insurance for a little over a year now, and we happily recommend them to our family and friends.
Accommodation: We usually stay in mid-range comfy hotels or private rooms in hostels. These are the sites we use to book accommodation: Booking.com for hotels (excellent flexible cancellation policy) and Hostelworld for hostels (low deposit and easy cancellation).
Tours:We absolutely love booking guided tours with locals to get a history lesson while sight-seeing, especially food tours and walking tours! We book all of our tours using Viator and GetYourGuide.
Transportation: We use Google Maps to figure out how to get around a place using public transport. When we book a rental car, we always use Discover Cars to find the best deal.