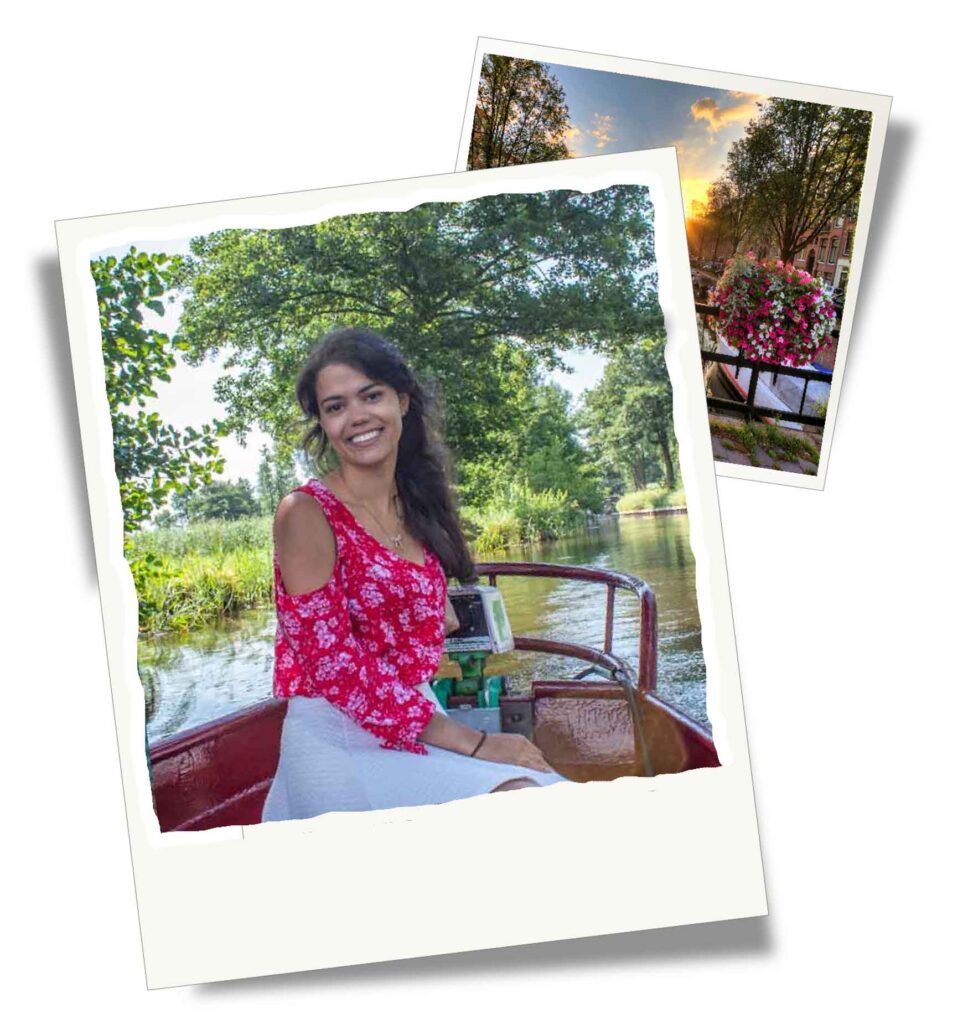 Hi there!
I'm Bruna, a Brazilian-born Dutch national who runs this super cool blog (just for you!).
Almost 10 years ago, I moved to the Netherlands and took every opportunity I could to discover all corners of this tiny and adorable country! That's when the idea of a creative outlet to share tips and local's insights about the Netherlands became my favorite project, so I hereby present you Maps 'N Bags.
Click around and follow me as I share my favorite places, the best hotels, and lots of culture.
Latest in Amsterdam Travel
Latest in the Netherlands Travel