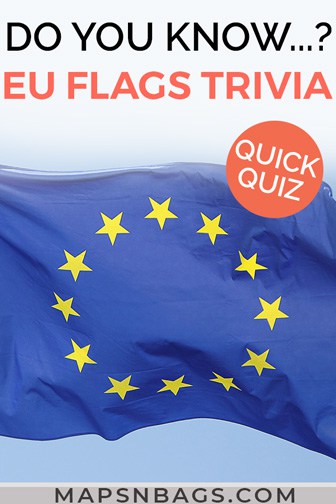 Ready to test your knowledge about European countries? Or better put, about European Union members' flags?
When we were still children, we'd open the very last page of an atlas to guess the country of each flag on that page. Yes, Frank and I. Coincidentally, we both did this as kids even growing up in different continents.
Look where it brought us to? We're travel bloggers now.
Anyway, currently, there are 27 members in the European Union, so that's the number of multiple questions you should expect.
Note that we're not considering the United Kingdom for this quiz because those pals decided to leave the EU (aka Brexit on them).
So, do you know to which EU countries these flags belong?
Whoa, I nailed it! What about you? Do you know to which EU countries these flags belong?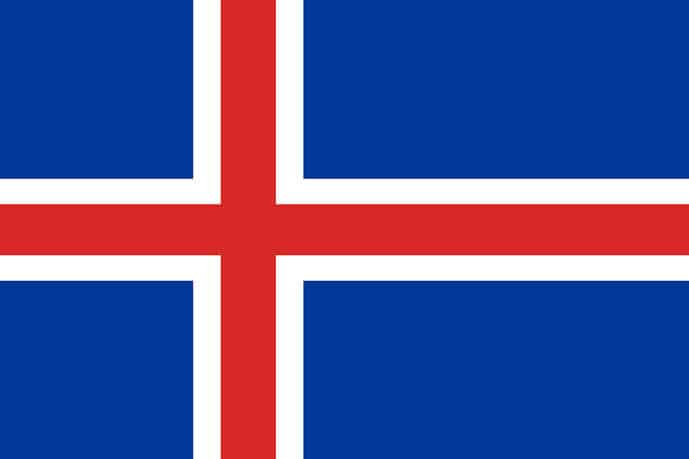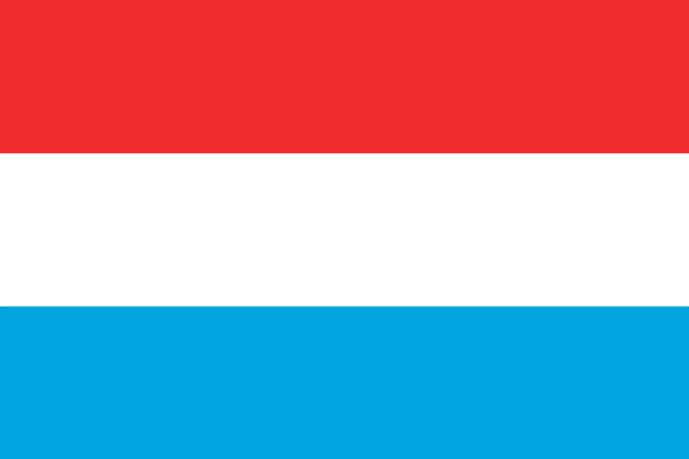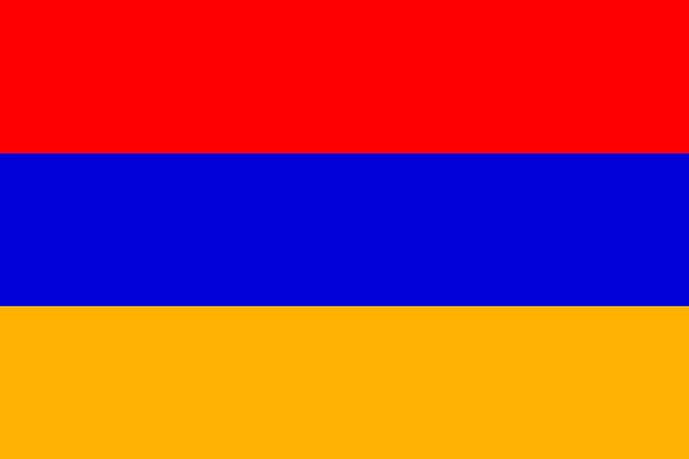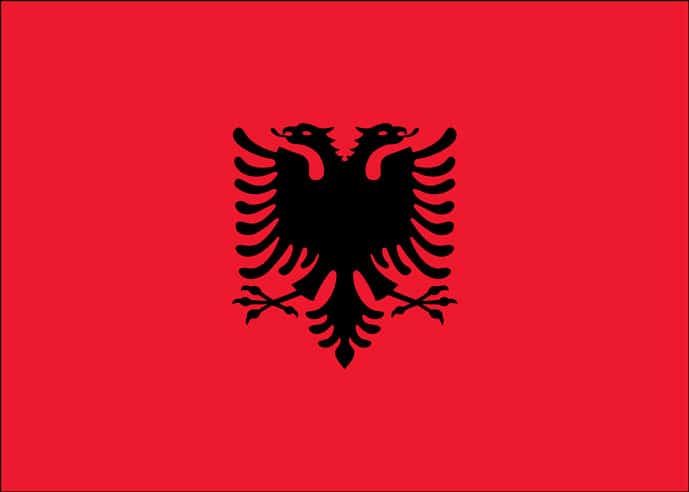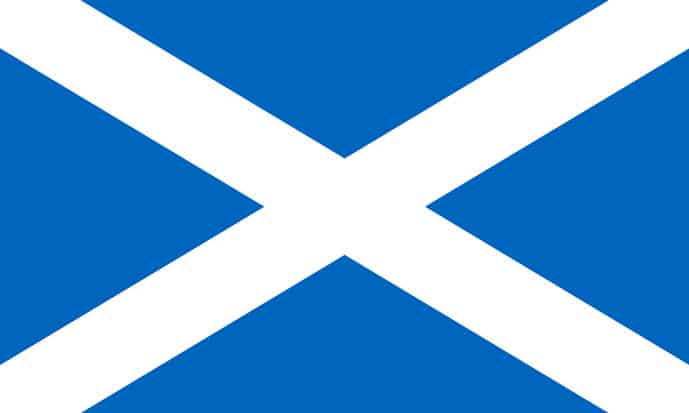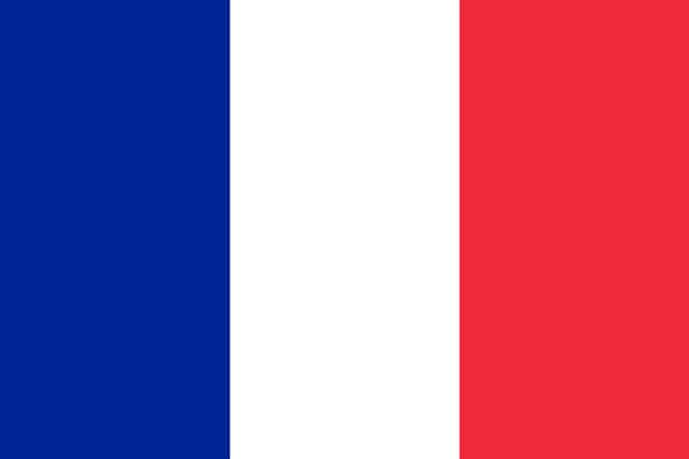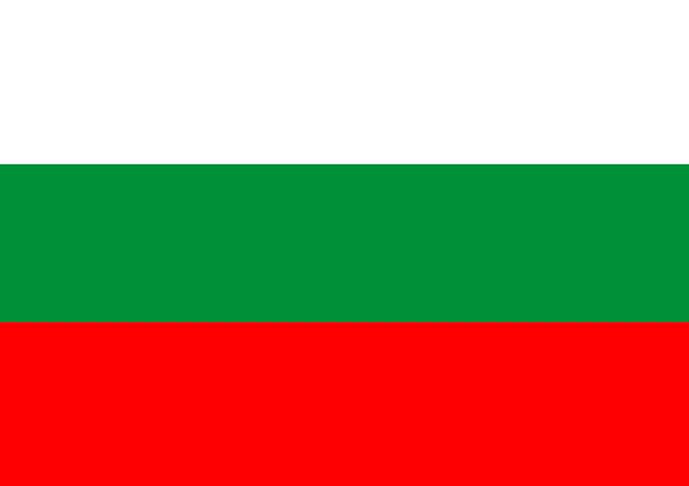 Our best travel tips & resources:
Here're our all-time favorite travel tips & resources so that you can save money and plan your travel logistics hassle-free! For more travel tips, check out our complete guide on how to plan a trip.
Saving money: Fly on offseason, winter (not Xmas or NYE), Tuesday, or Wednesday! According to experts, these are the cheapest days to fly.
Accommodation: We usually stay in mid-range comfy hotels or private rooms in hostels. These are the sites we use to book accommodation: Booking.com for hotels (excellent flexible cancellation policy) and Hostelworld for hostels (low deposit and easy cancellation). Depending on the destination, we prefer to stay in AirBnBs.
Tours: We absolutely love booking guided tours with locals to get a history lesson while sight-seeing, especially food tours and walking tours! We book all of our tours using Viator and GetYourGuide.
Transportation: We use Google Maps to figure out how to get around a place using public transport. When we book a rental car, we always use RentalCars.com to find the best deal.
What to Pack: Here're the travel essentials we bring on every trip. We also have lots of packing guides!