Welcome to another edition of the interview series "Through the Eyes of a Local"! I'm very happy to say that in today's interview we're going to get some top-notch tips about Cambridge.
Cambridge is a university city 50 miles/ 80 km north of London. The town is not only rich in historical buildings from medieval times. It has also a large cluster of high-tech companies and start-ups created because of the university.
Curious about other cities around the globe? Then check our archives for many interviews of the "Through the Eyes of a Local" series.
Could you please tell us a bit more about yourself? Where are you from and what do you do?
Hi, I'm Yasmin. I'm originally from Essex, spent four years at university in Cambridge and then lived in the South of France for two years before settling in London.
My day job is in consulting in the construction and infrastructure industry, but my passion is my blog on food, travel, and lifestyle which also reflects my hobbies!
You can usually find me looking for my next European road trip, restaurant or coffee fix and filling my time in between with friends, podcasts and yoga classes.
I'll always be taking photographs to capture the moment, even if no one else can understand why – my love of photography shared with my grandfather is what finally prompted me to start a blog, I hope I can share it with you too.
My latest holiday was to Cuba and favorite podcast at the moment is Courage and Spice: The Podcast for Humans with Self-Doubt and I highly recommend both!
If you do ever fancy visiting London, one of my favorite things to do is help people work out an itinerary that meets their interests and needs.
There is so much to do and see at every budget that you just can't go wrong if you do your research and get some local advice, so please do feel free to get in touch.
Read next: London through the eyes of a local
What do you like about Cambridge?
Cambridge is a fascinating mix of new and old, perhaps elder than new it has to be said. Since I read History, it was mind-boggling to me that I was wandering through colleges and along streets with buildings that went back to the Medieval Period.
I ate dinner in a hall built for Henry VIII, studied in libraries designed by Christopher Wren and cycled over bridges after the great minds of Isaac Newton, Sacha Baron Cohen, Hugh Lawrie, and Tilda Swinton.
Next to old is modern architecture and of course schools of thought. Students swarm the city, swirling up myriad entertainment options, the most famous of which is the comedy club The Footlights which has spawned countless celebrity actors, actresses and comedy acts.
Much of the city is listed for its importance in British architecture, some beautiful and historical, some stark and brutalist; all inspiring and unusual in its proximity to each other.
Which three places do you highly recommend paying a visit in the city?
Everywhere in the center! Honestly! Make sure you visit the famous colleges: King's, Jesus, St John's and Trinity are all along the main road but also head to the lesser-known ones, – there are some stunning grounds and buildings elsewhere to be found if you take the time.
Newnham College is female only and has award-winning gardens. Magdelene has some of the most beautiful climbing wisterias you will see in England and Churchill College has the Churchill Archives, including some of Margret Thatcher's handbags.
Go punting along the River Cam – it's a great way to see 'The Backs' which is exactly as described, the backside of the famous colleges, otherwise mostly inaccessible to tourists.
You can even punt to the next village along if you have the time and patience, just remember to take a picnic along for the ride to tide you over until you get to the picturesque pub on the other side.
Pop along to some of the faculty buildings, although most aren't as pretty or as old as the famous college buildings, they are interesting. Often designed with their subjects in mind you can even slip into a lecture or to if that's your vibe.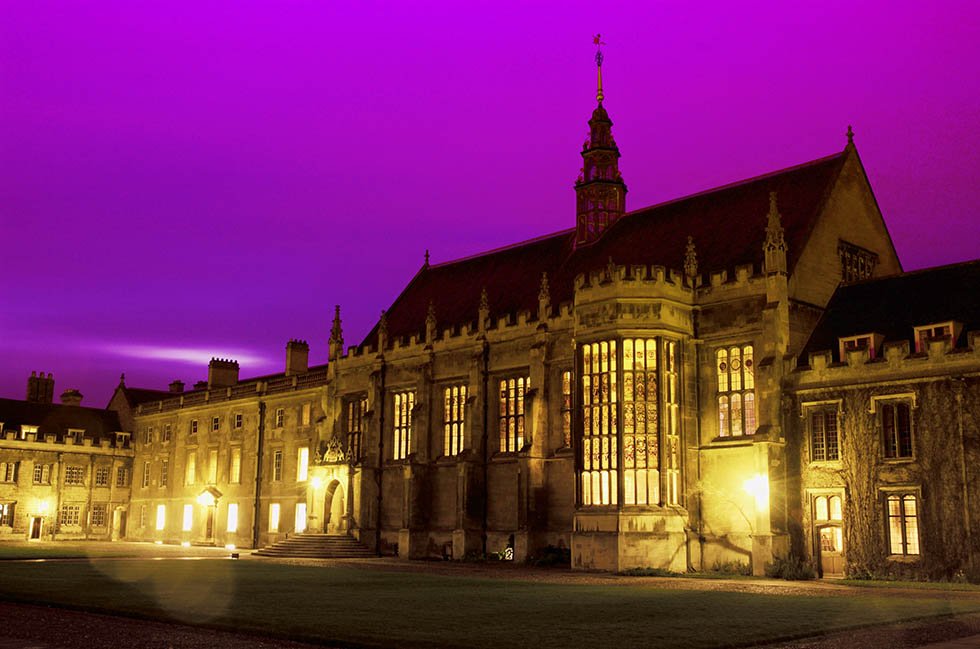 And which place should people avoid?
There aren't necessarily any places to avoid in Cambridge, although east of Parker's Piece and towards the Grafton Centre it stops being quite so touristic and becomes much more residential therefore less photogenic.
What is the best way to get around Cambridge? Is it easy to reach nearby cities?
Central Cambridge is pedestrianized, so the best way to arrive is by train and then to either walk over, hop on a bus or if you really aren't feeling it jump in a cab.
My overriding preference and suggestion would be to walk, as you edge closer to the city center you will start seeing the iconic university buildings and museums.
You won't be able to help yourself from stopping to take photographs before you realize that this is only the beginning. Cycling is big in Cambridge; there are often more bikes than cars out on the road.
As a visitor, you don't need a bike, and it will become more hassle than what it is worth, the city is very walkable, and you will see more that way!
How travel-friendly is the city?
Cambridge is 30 minutes from the Stansted airport by car or 45 minutes from Kings Cross, London by train. Not to mention its population is super diverse by nature of the international mix generated by the university.
The city is well set up for tourists, partly because they get an influx of new students every year, partly because it is relatively small and easily navigable. Pssst: Don't forget to read these 5 tips on how to drive abroad!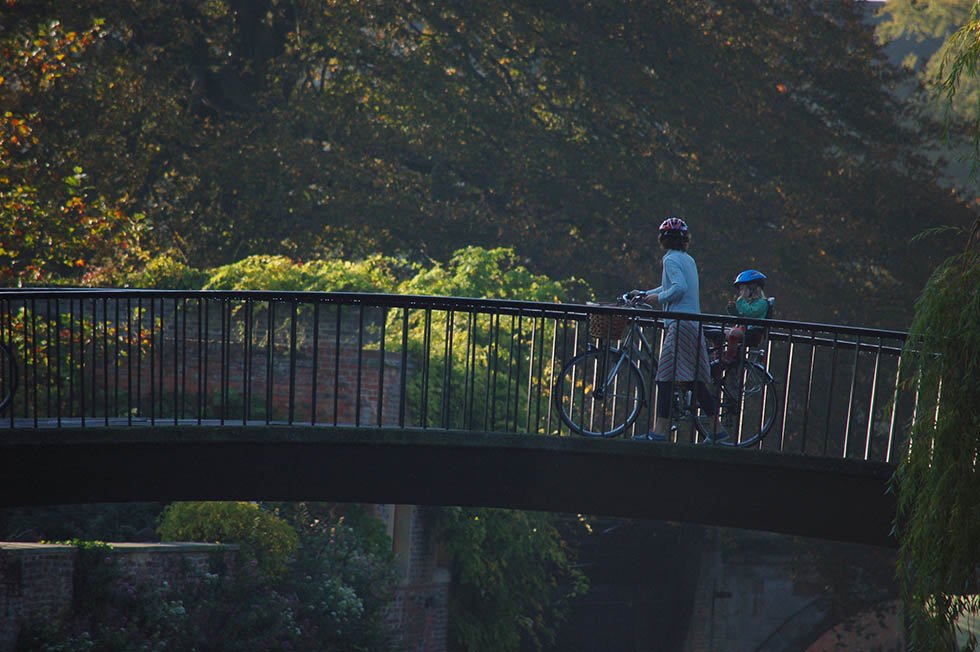 How safe is Cambridge? Is it ok to walk around with your camera or alone at night?
The city is very safe, and you can walk around alone, with a camera without fear. At night, again, Cambridge is a vibrant city with a thriving nightlife so wandering around shouldn't be an issue.
Heed some caution, it is a city, and like any place with wealth, there will be some pickpockets or people around attempting to scam unsuspecting tourists. In my four years of living there, I never experienced any problems.
What is the unique aspect of your culture?
Undoubtedly the University and the associated history, culture and diversity that it brings.
Can you tell us where we can find the best view of the city?
Cambridge is pretty flat; there aren't really any viewpoints or high buildings. I lived up the only so-called hill, and there definitely wasn't a view from the top!
Instead, it is all about being in the mix of things, go into the colleges that are open and wander around their gardens (but stay off the grass!). Even if you don't go to the colleges, their exterior is an architectural dream.
What is the most traditional dish in Cambridge?
I don't believe Cambridge has a typical, local dish. People go mad for the Chelsea buns at Fitzbillies, the ice cream at Benet's and the breakfasts at the Copper Kettle.
The closest thing to a traditional dish is probably heading to Gardies for their kebab with garlic sauce or the Van of Life for a dirty burger in the evening.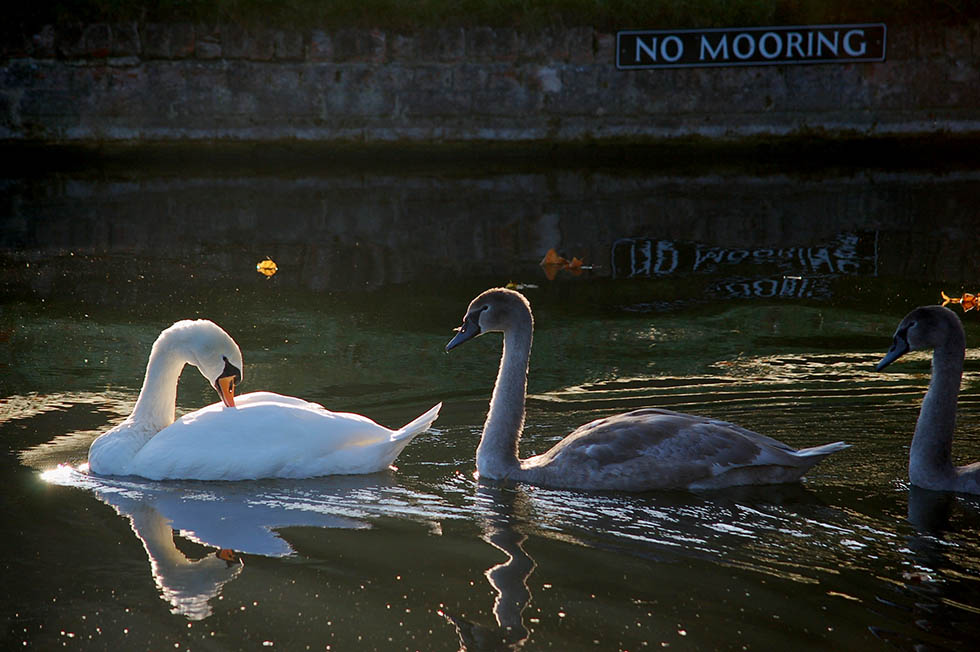 Read next: 2 Days in Dublin Itinerary for First-Timers
Could you recommend a local bar and a restaurant?
La Raza is a slap in the middle of town, serving excellent cocktails. Be sure to book a table; it's popular with students, locals and tourists alike. For lunch or dinner, you can't go wrong with St Johns Chophouse – it's a classic and exceptionally well done.
Finally, pick up some fudge at the shop on Kings Parade for the way home, you can't miss the place with staff giving out samples throughout the day and showing you the process of turning sugar to delicious fudge inside.
What is the biggest tourist trap in Cambridge?
The tour guides! And especially having someone punting for you while giving you a so-called history lesson of the city.
As students we used to overhear the guides making up facts, so I would recommend putting yourself, it is super fun trust me, and looking up some of the histories before you go and read it along the way on your phone, or purchase a book!  
Can you tell us a memory that you have in this city?
I went to Murray Edwards, formerly New Hall which is a female college and we had the break brunch and some of the best formal meals.
My fondest memories are of those with friends, food, and wine often in architecturally stunning surroundings or occasionally in a punt or just in the gardens.
Could you describe the people of Cambridge?
A huge mix. The influx of students each term dramatically alters the population of Cambridge, even without them it is a richly diverse city. People are thoughtful, kind and friendly – do however watch out for cyclists hurtling past!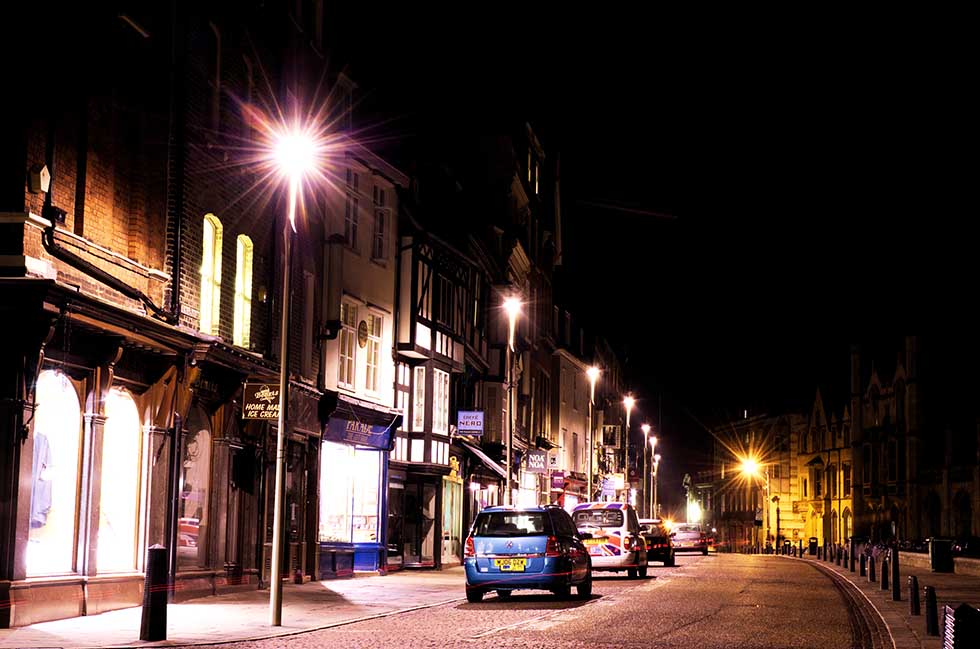 Tell us a fun fact about Cambridge.
The University of Cambridge celebrated its 800th birthday in 2009; it is the second oldest university in the UK after Oxford.
What piece of advice would you give to readers who want to visit your hometown?
Take your time and try to go during the week rather than at the weekend. When I lived there I actively avoided going into the city center at weekends – it becomes so busy you feel as though you are being herded along the streets!
Locals come into Cambridge on a Saturday / Sunday as well as local and foreign tourists, so if you can schedule a trip outside of those days, I couldn't recommend this more.
Is overtourism a problem in your city? If so, could you explain why and how?
Cambridge can get exceptionally busy, and when living there, it was quite frustrating getting stuck behind substantial tour groups. Worse still would be if they would start taking your photograph, pointing and whispering about students.
If you do visit, please remember that the lovely buildings you are entering are their homes and sometimes they just want to sit, eat, relax and study in peace!
Otherwise, over-tourism isn't too much of an issue as the center has been pedestrianized, thus helping ease the damage caused to the old building by pollution. And since Cambridge is already an affluent area of UK tourism hasn't had a marked impact on the prices either, which is nice.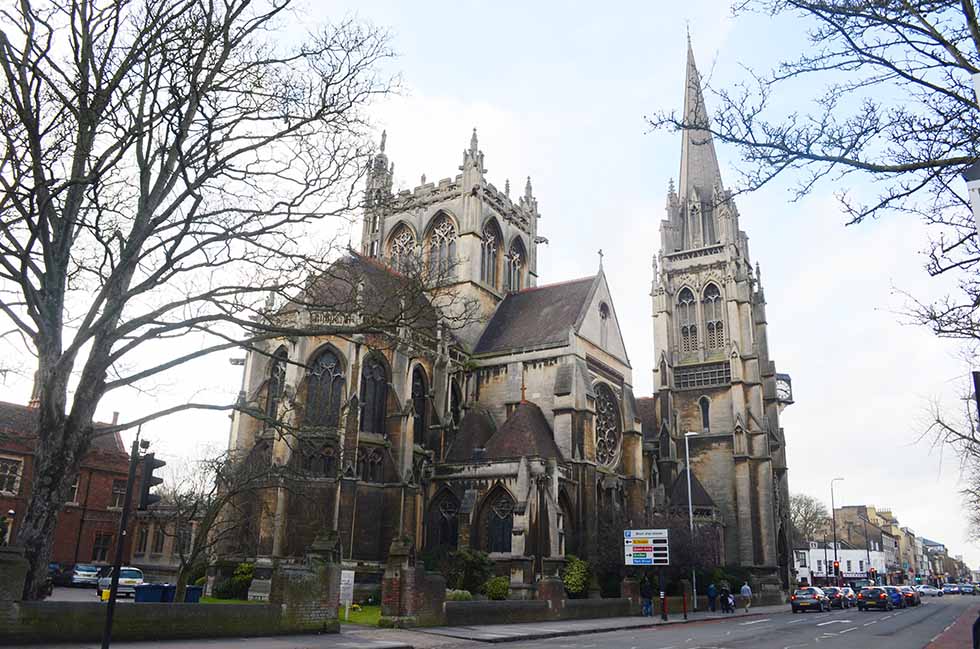 What is the most significant misconception other countries have about England?
That it rains all the time and that the British are unfriendly! It doesn't rain all the time, and in Cambridge at least, people are very friendly and forgiving to lost tourists.
Can you tell us a book based on England?
It isn't just a book. It is also a film, but I think I can be forgiven for offering up the film documenting Stephen Hawking's life 'The Theory of Everything'. This traces Hawking, played by Eddie Redmayne, during his time at the university as he learned what his chronic illness truly meant for his future.
Eddie Redmayne is also an Alumni and it is so fun to catch glimpses of the life I had while studying in the movie. Oh, and of course, some of Harry Potter was filmed across the colleges.
Get to know Yasmin
Yasmin loves to photograph foods and drinks and so she embraced the label 'Generation Avocado'. She always has a holiday planned and occasionally indulges in (hot) yoga.
To learn more about Yasmin follow her on Facebook, Instagram, and Pinterest.
Interested in more interviews? Then check my archives of the "Through the Eyes of a Local" series to read tips from many cities around the globe.  
Did you like this article? Then share it on Pinterest!